IGB After School Program/Tutoring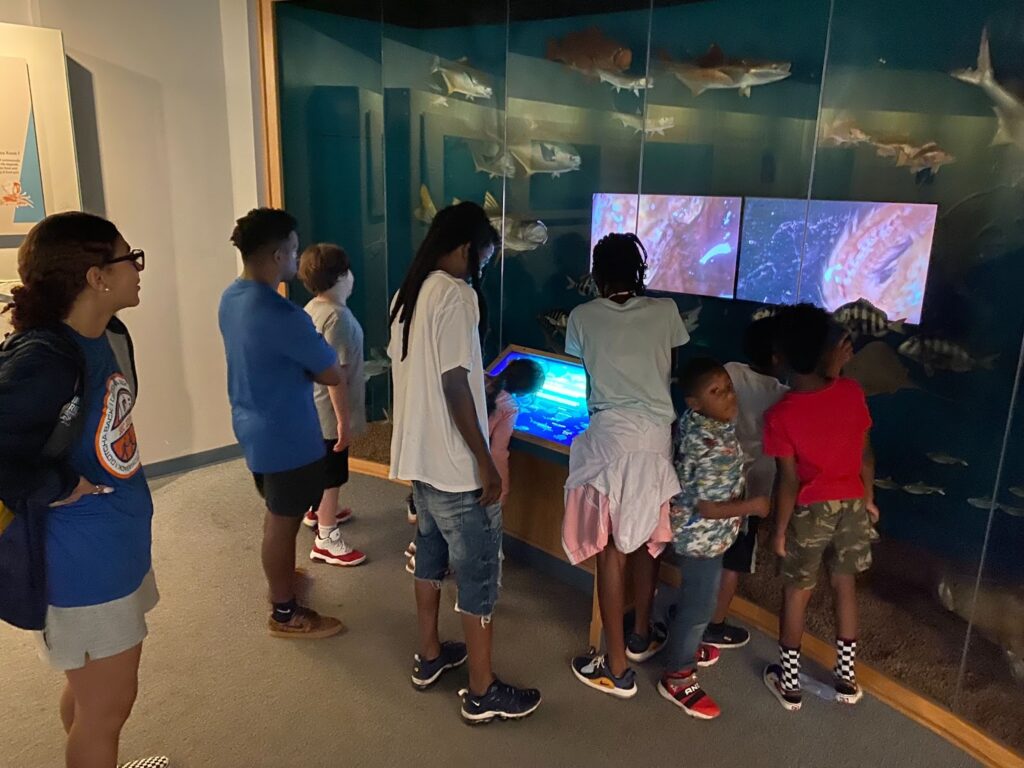 JOIN US @ The IGB After School Program
Rising K-5th

graders

Monday, Tuesday, Thursday, and Friday from 1:45 pm to 6:00 pm

Wednesday 12:30 pm to 6:30 pm

Space is Limited

Individual tutoring starting at

$30 per hr 
What is the IGB After School Program?
The IGB After School Enrichment Program will operate during the SBAC school calendar year on M,T,Th, and F  from 1:45 pm to 6:00 pm and W 12:30 pm to 6:30 pm). The after-school program is designed to offer experiences and activities to enhance a young person's development and academic outcomes. Our daily programming will include Academic Enrichment (Homework time), Leadership Development, Communication Skills (interpersonal, self-advocacy, conflict resolution), and Physical Activities. We will also incorporate after-school trips (Examples: Cade Museum, Harn Museum, Dudley Farm, Santa Fe Zoo) to allow our students to experience various cultural and historical settings to enhance their knowledge and understanding. Our programming will be compiled and delivered with the oversight of licensed educators.
The focus age groups for the program will be K-5th grade. To maximize learning opportunities, we will keep the student-to-counselor ratio below 10:1. We can arrange transportation from individual schools to our location. During the after-school programming, we will provide academic support and homework time in a group setting. For parents desiring additional tutoring for their children, we can arrange for individual fee-based tutoring sessions (virtual or face-to-face) to meet the needs of their children.